Quality Workmanship On Your Roof
Russells Georgia Roofing is a high-quality roofing company that's been in the roofing business for several years serving the areas of roofing specializing in roof inspections, roof repairs, and new roofs – that's all we do. All of our workers are fully certified, bonded and insured. Prospective roofing workers that apply to our company go through a rigorous background check and are tested on many levels to ensure they have the quality work ethic that we're looking for.
Our Roofing Commitment to You
At Russells Roofing we are completely committed to your satisfaction. We pride ourselves in the work that we do.
Exceptional Customer Service
Quality Workmanship
A Personal Commitment to Excellence
When you get a free consultation from Russells Roofing Contractor you're receiving quality free advice from an expert in the industry. We'll answer any of your questions and give you a competitive quote. If you decide to hire our company you'll soon find how our staff will supersede your expectations. With a long list of satisfied customers, a professional staff that is dedicated to excellence there simply is no better choice then
Russells Roof Contractors
.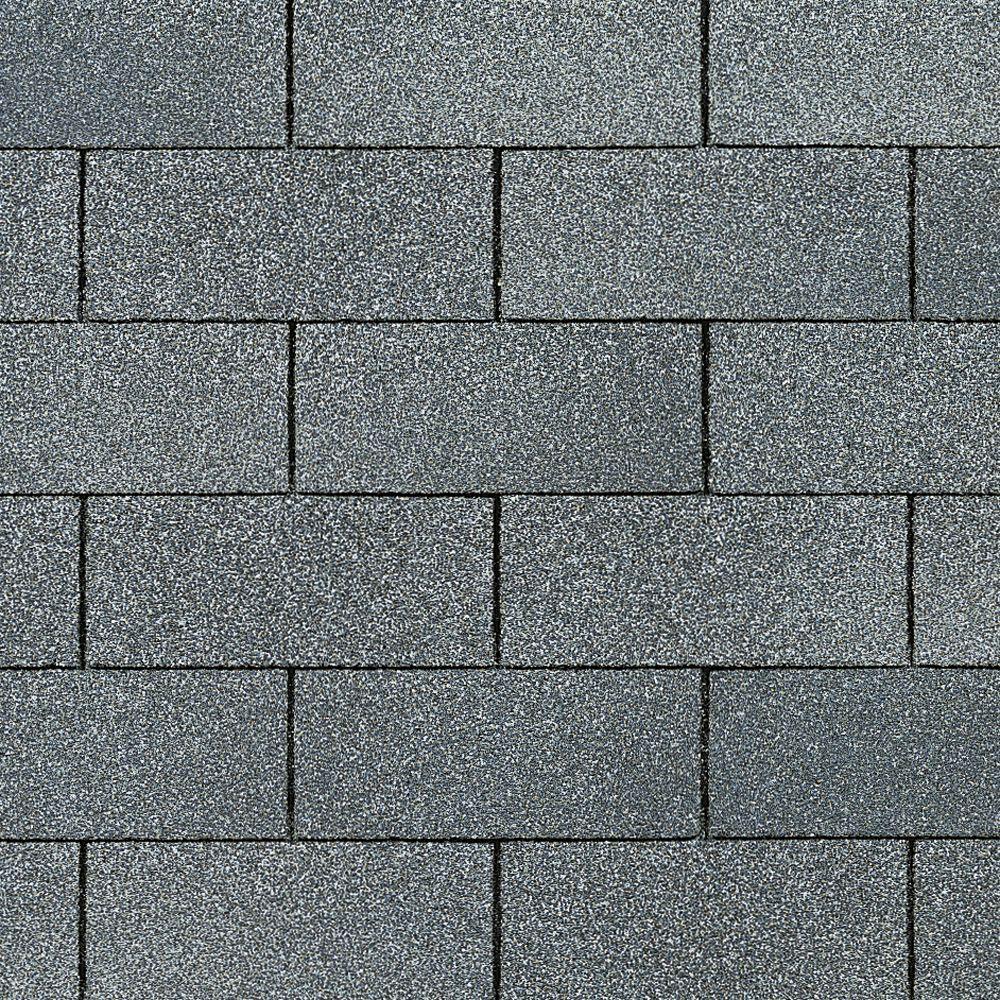 GET A FREE ROOFING CONSULTATION
Roof Inspection
Russell's roofers offer roofing inspections are nothing less than superiors to other roofing companies. We go through a carefully calculated examination of each aspect of your roof and provide a very detailed analysis of what was found. Our staff is experienced at recognizing common roof problems caused by any number of factors. If any are found we'll point out the problems during the roof inspection. Everything from the quality and status of the shingles to damaged bricks on chimneys.
If a client has concerns about the inside of the house with respect to the roof – we'll have a look for water spots coming from the ceiling and walls. This includes a thorough look of otherwise uncommon traffic areas such as inside closets and behind furniture. Water damage and mold can often go unnoticed for months in places that aren't regularly seen.
The attic is essential to check – the ridge beam and rafters will give a lot of information about the quality of sheathing for water damage. Areas found are marked by special chalk during the roof inspection. Where visible holes in the roof are found – a wire is pushed through – straight through to the surface of the roof. This allows our team to find the hole more easily on the roof.
https://www.youtube.com/watch?v=ZDL_vtAPiD8&t=2s